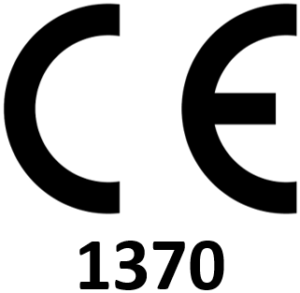 We are a Swiss based company engaged in scientific research and in the creation of medical devices. Our main products are Regenomed® and Odonthomed®; both devices are used in Regenotherapy® treatments. Both Regenomed®  and Odonthomed® , being devices with advanced technology based on the emission of dedicated radio-frequencies, are extremely easy to use. Their main purpose is to normalize the cellular activity of the tissues, reactivating the ionic exchange of the bio-elements.
All NOVATECH – SOLUTIONS SA® physical-instrumental therapy products are covered by an international patent: there are therefore no devices of the same concept on the market; therefore it becomes a further demonstration of the validity of our products, for the benefit of scientific research, for the improvement of the quality of life. A COMMITMENT OF NOVATECH – SOLUTIONS SA® FOR HUMAN WELL-BEING.
For this reason, an academy has been founded which can be accessed by all doctors and users of our devices. In order to create an interchange network on the results obtained, in order to to optimize and improve the operating techniques.
Our staff is available for all the information and technical support in order to satisfy our customers.
COPYRIGHT©
All rights reserved. Any use, in whole or in part, of the contents included in this website is prohibited, including the storage, reproduction, reprocessing, distribution of the contents through any technological platform, support or electronic network, without prior written authorization from the company NOVATECH – SOLUTIONS SA®